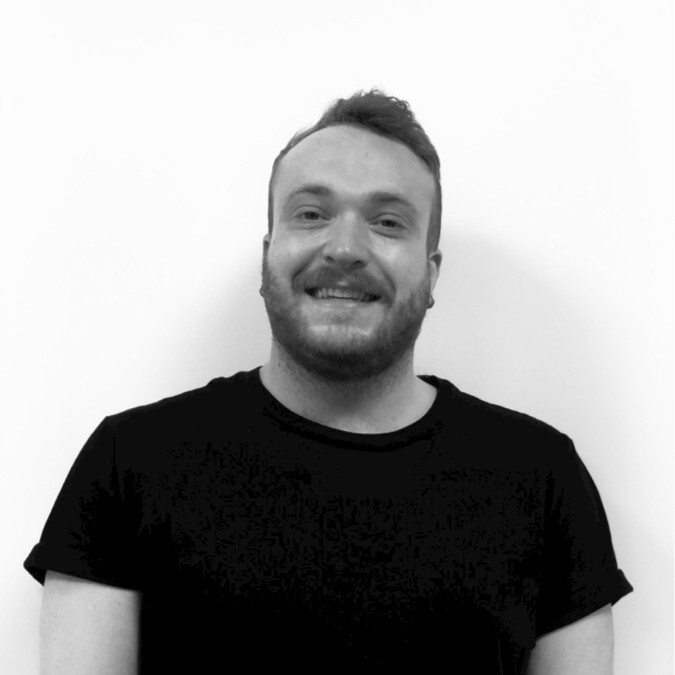 Dean Cogger, May 7th, 2021
Dean is EC4P's Managing Compliance Consultant helping companies identify their legal exposure to WEEE, Batteries and Packaging legislation and providing cost-effective and legally-robust compliance solutions.
The German regulator has identified large groups of IT & Telecoms companies that have not been fulfilling their packaging obligations and has informed the relevant state law enforcement authorities that they have concrete evidence of offences.
"For years, the companies have not included their packaging in any system. Thus, they have unlawfully failed to fulfil their product responsibility."
Sphera EC4P has produced a professional English translation of the German Registration Agency ZSVR Case Report "IT System House - Lack of System Participation" for legal clarity.
ZSVR Case Report details current administrative proceedings involving IT & Telecoms companies in violation of the German Packaging Act and Packaging Ordinance

Statutory ban on the sale of IT and Telecoms equipment which does not comply with packaging registration and system participation requirements

Fines of up to €100,000 under the Packaging Ordinance and €200,000 under the Packaging Act, per violation

Enforcement actions include screens, keyboards, mice, printers, notebooks, desktop PCs, servers, storage units such as hard drives, memory cards, USB sticks etc.

Obligated companies should ensure they are registered in all European countries for similar packaging compliance and consider legislation frameworks in other regions

Sphera EC4P can identify your company's legal exposure, recommend cost-effective and robust compliance arrangements and provide fully managed services and cloud software to give you a guaranteed compliance program – contact us for more info