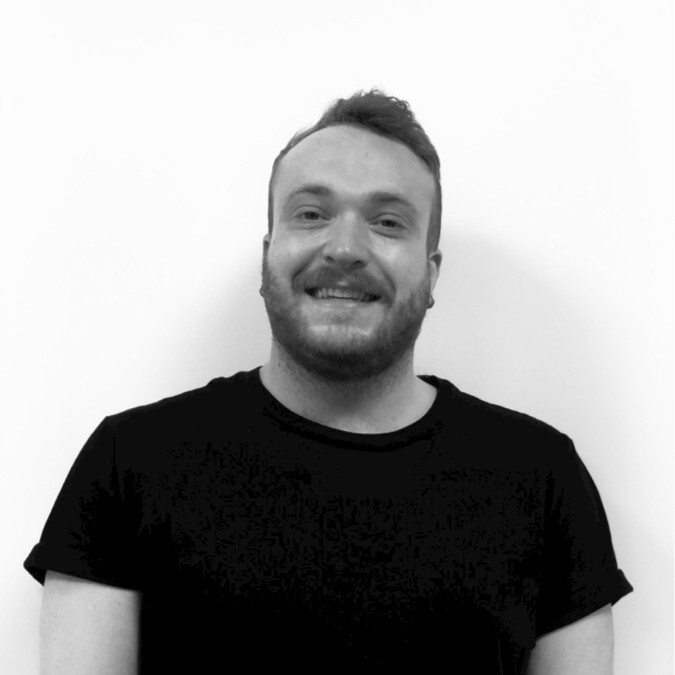 Dean Cogger, June 20th, 2022
Dean is EC4P's Managing Compliance Consultant helping companies identify their legal exposure to WEEE, Batteries and Packaging legislation and providing cost-effective and legally-robust compliance solutions.
Denmark's new Packaging waste regulation will transpose the EU Packaging & Packaging Waste Directive by implementing the Extended Producer Responsibility (EPR) concept. The regulation will take effect on 01 January 2025. Consequently, from 01 January 2025, obligated sellers will be legally obligated to implement new compliance arrangements for the Packaging that that they place onto the Danish market. The change will bring Denmark's Packaging management system in line with the rest of Europe.
The Elretur collective compliance scheme that already provides services to help sellers comply with Electronics and Batteries Extended Producer Responsibility (EPR) regulations have confirmed that their service scope will be expanded to help sellers comply with Packaging EPR.
Whilst the key legislative framework has already been published, supplementary Orders are expected that will publish details on how sellers and any collective compliance schemes are expected to operate/comply.  
Please contact us for further guidance on Packaging EPR legislative obligations in Denmark and beyond.